Winner
Meme Girls
Matthew Manson
Matthew Manson is a writer and director whose work can be seen across multiple platforms: from TV and film to sketches and commercials. He has won awards at the Tribeca Film Festival, Cannes Lions, and Telly Awards. Additionally, he won the 2022 Final Draft Big Break TV Award, and the 2023 Script Pipeline TV Writing Contest.
Born and raised in Manhattan, Matthew is a graduate of NYU's Film & TV program. His thesis film screened at festivals worldwide, winning multiple awards, including the Audience Award for Best Short at the Tribeca Film Festival.
After creating hundreds of webseries and sketches for production companies such as FunnyOrDie and UCB – many of which were among the most viewed on YouTube – Matthew worked as the comedy executive and in-house writer/director at AwesomenessTV. While there, he created and oversaw production on several series, including two seasons of Hacking High School for which he was head writer and executive producer. The half-hour comedy accumulated several million views, and Paste Magazine called it "sharp, smart, punchy…groundbreaking."
Since then, he has developed TV and film projects with Shondaland, Haven Entertainment, and Flavor Unit Entertainment, among many others.
Outside of narrative work, Matthew creates branded content and commercials. He has worked with companies such as Butterfinger, Nestle, IHOP, Dell, Intel, and Zappos. Two of his campaigns topped the Ad Age viral charts, the Box Office for advertising.
His recent feature film script, Wannabe won a production grant from filmmaker Christopher Columbus, and an adaptation of the feature he directed was nominated for Best Short at the Tribeca Film Festival. Indiwire said "Tribeca winner Matthew Manson takes you on a coming-of-age story that will make you swoon."
He lives in Los Angeles with his wife, two sons, and a very feisty terrier. His work can be seen at MatthewManson.com
Runner-up
Matriarchs
Stephen Ra-Choi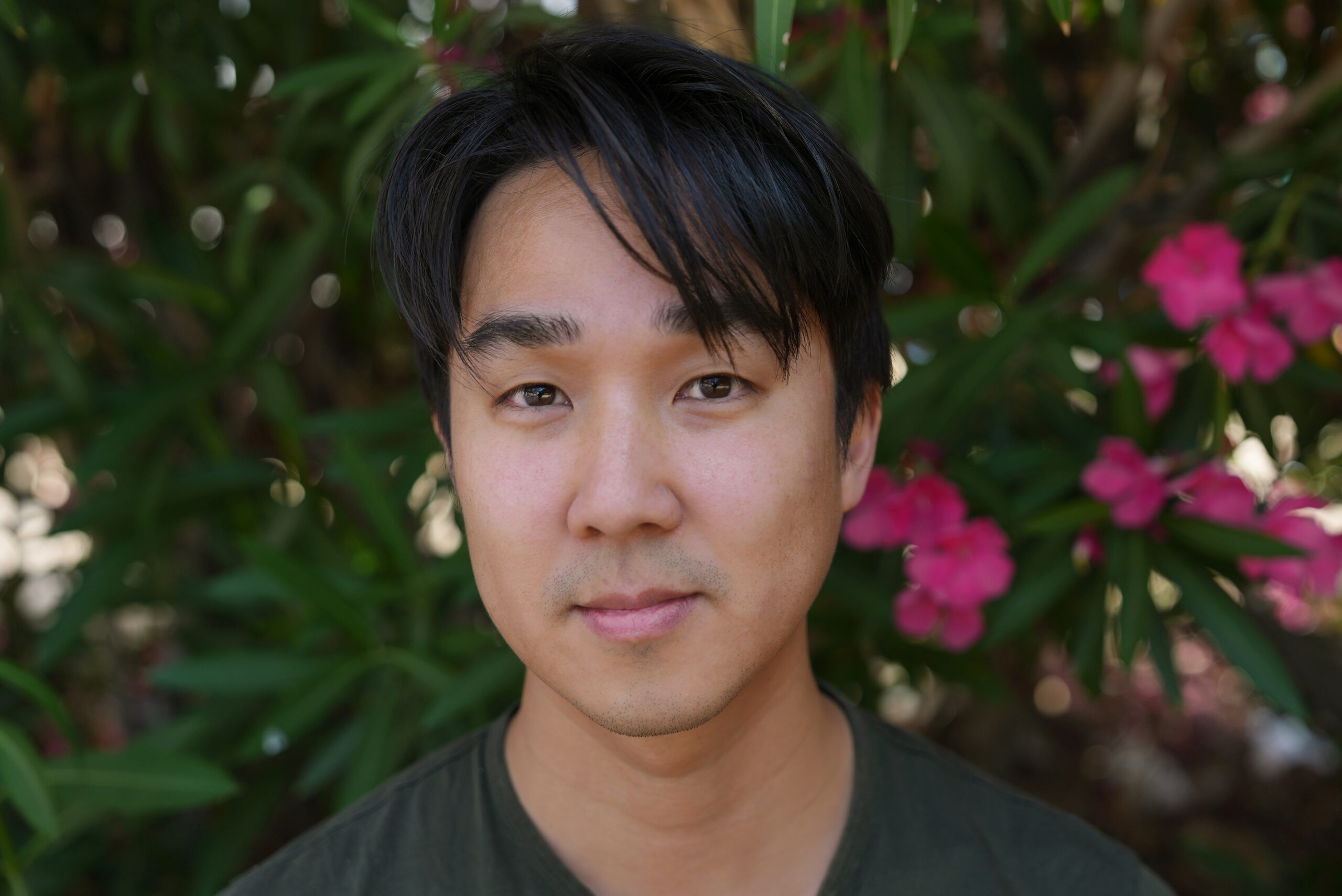 Stephen Ra-Choi's 95 year old grandmother serves as the central source of inspiration for Matriarchs. A mother of five, grandmother to ten, and great-grandmother for eight (and still counting) – her vivid stories of struggle and triumph in America as a first generation immigrant lent the emotional backbone to his pilot. 
Stephen himself originally hails from the great state of New Jersey but currently resides in Los Angeles with his wife and two famous cats. Ever since his childhood days, Stephen has subsisted on a well-balanced diet of genre-specific films and TV shows that were highly inappropriate for his age. However, those tastes have molded his preferences as a screenwriter today where he now blends genre conventions with stories inspired by his personal life experiences. 
While working a 9-to-5 in advertising, Stephen writes in his off-hours and enrolls into writing and directing classes at UCLA Extension. His goal is to successfully pull off a career pivot towards TV and film while also securing representation. Stephen was recently named one of three winners of the 2023 ScreenCraft Screenwriting Fellowship and was invited to partake in the 2023 Writers' Access Support Staff Training Program. 
2023 Finalists
Bitch Town
Kat Sieniuc
Drift
Eva Konstantopoulos
HAGS (Have A Great Summer)
Lizzy Bryce
Illicit Bids For Dying Kids
Phillip Roquemore
Lethal Weapons
Adam Hopwood
Menace
R.M. Schneiderman & Nick Kendrick
The Protégée
Sean Fitz-Gerald
Young Agatha
Maria Hinterkoerner
Semifinalists
715
Aaron R. Smith
Bayard
Dondré Taylor-Stewart
Camp Psychopathways
Danny Galvin & Brad Pike
Drones
Danny Solomon
Kosmos
Alex Blumberg
Mirrors
Christopher O. Lukens
Mother Tucker
Steve Holbert
Poe & Co. Detective Agency
Mindy Strouse
The Hemingways
Molly Virostek
Volstead
Emily Parker
Wake Up! Wake Up! Wake Up!
Aimiende Negbenebor Sela & Andrew Rubin
Quarterfinalists
Accountability
Donny Sheldon
Confidence
Audrey Kaufman
Evelina
Jasmine Jagger & Ju Shardlow
Good Boy
Andy Greene
How to Snatch a Body
Nicole Swinford
Keystone
Brian Crewe
Lacie in the Wonderverse
Michael Ierulli
Life During Wartime
Mark Bowes
Louder Than Hell
Geoffrey Hyatt
Most Wanted
Summer Benowitz
Route Tree
Jackson Hukari Hukari
Sister
Alex Blumberg
Slay
Steve Holbert
White Hat
Sarah Granger
Wonderview Avenue
Elana Goldberg
Finalists Announced – August 1st
Winner Announced – August 12th