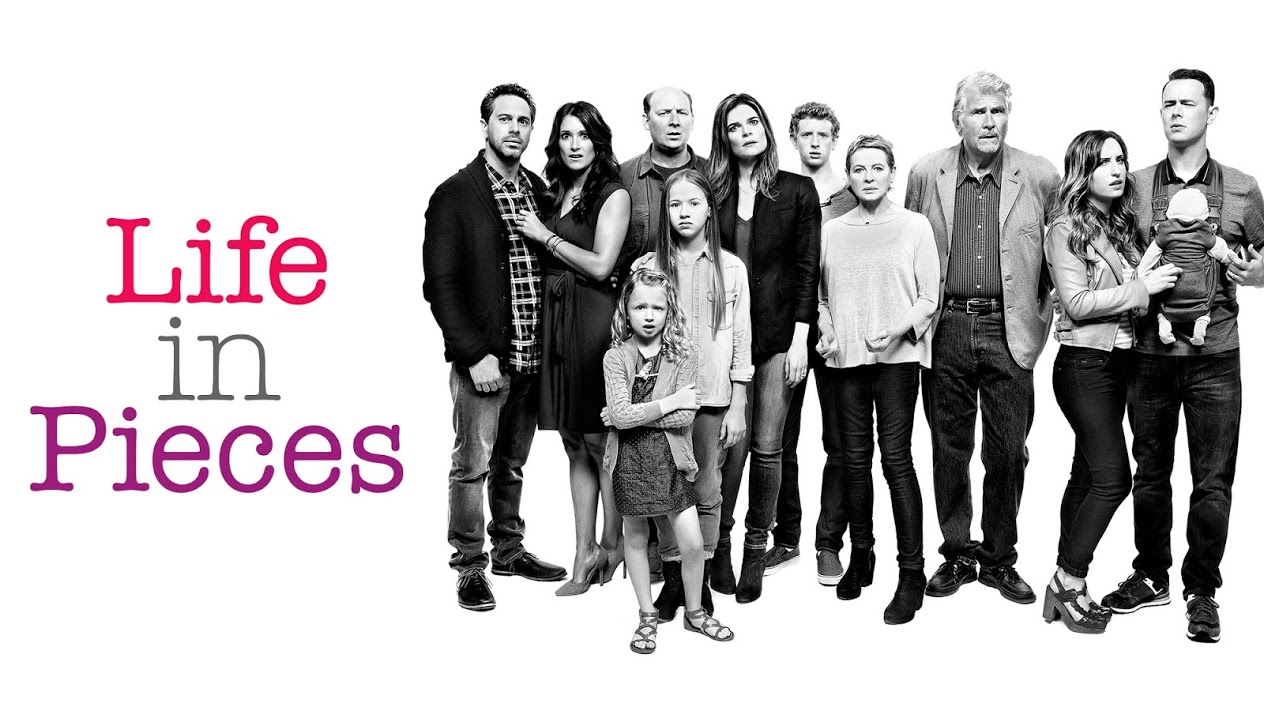 Television has become a mecca for creativity. Nowadays, almost every company that has any connection to the entertainment industry (including E!, Amazon, Yahoo, Xbox, and even AOL) has produced or is producing original scripted series, and as a result, there is an unprecedented number of outlets for TV writers. But the higher demand makes it harder to stand out—now, when a network releases a new show, there's a good chance another network's already working on something very similar. In order to catch the network's attention, original ideas have become an even greater necessity. Without a unique twist, there is little chance of going to series.
Suffering from the same pitfalls as most family shows, Life In Pieces does not have the most original characters or plotlines, but the show's conceit helps distinguish it from Modern Family and Parenthood: each episode is divided into four short stories. So instead of Modern Family's approach of intertwining the lives of the extensive Pritchett-Dunphy-Tucker clan throughout each episode, the Life In Pieces pilot focuses on a smaller group of characters for each short before bringing everyone together for the fourth and final one. That's right: Life In Pieces is the rare four-act, half-hour sitcom, but it works surprisingly well, even if some of the shorts feel rushed (they average at about five-and-a-half minutes apiece).
Because of its structure, the pilot is an excellent example of economic writing. Creator Justin Adler's script contains very little fat, and the little there is on the page was cut for broadcast. Six minutes of story isn't much, so brisk writing and generous deleting are necessities. It wouldn't be a surprise if "kill your darlings" were the mantra for this writer's room. It also helps that the cast is excellent, with Dianne Wiest, James Brolin, Colin Hanks, Betsy Brandt, and Dan Bakkedahl all making their characters feel lived-in despite the limited screen time. Thanks to the writing and acting, these are characters you want to watch. Adler may not be reinventing the wheel in terms of plot or characters, but the wheel he's made just functions really, really well and has enough unique flourishes to make it stand out from the crowd.